cavo bar + kitchen
Menu //
Our menu is intended to be explored and shared with friends and family alike. Choose any number of dishes that suit your mood and tastes.
Favorites
What We're Known For //
Chicken Souvla
24 hour marinated and grilled chicken, comes with tzatziki, tomatoes red onions
wrapped in a warm grilled pita bread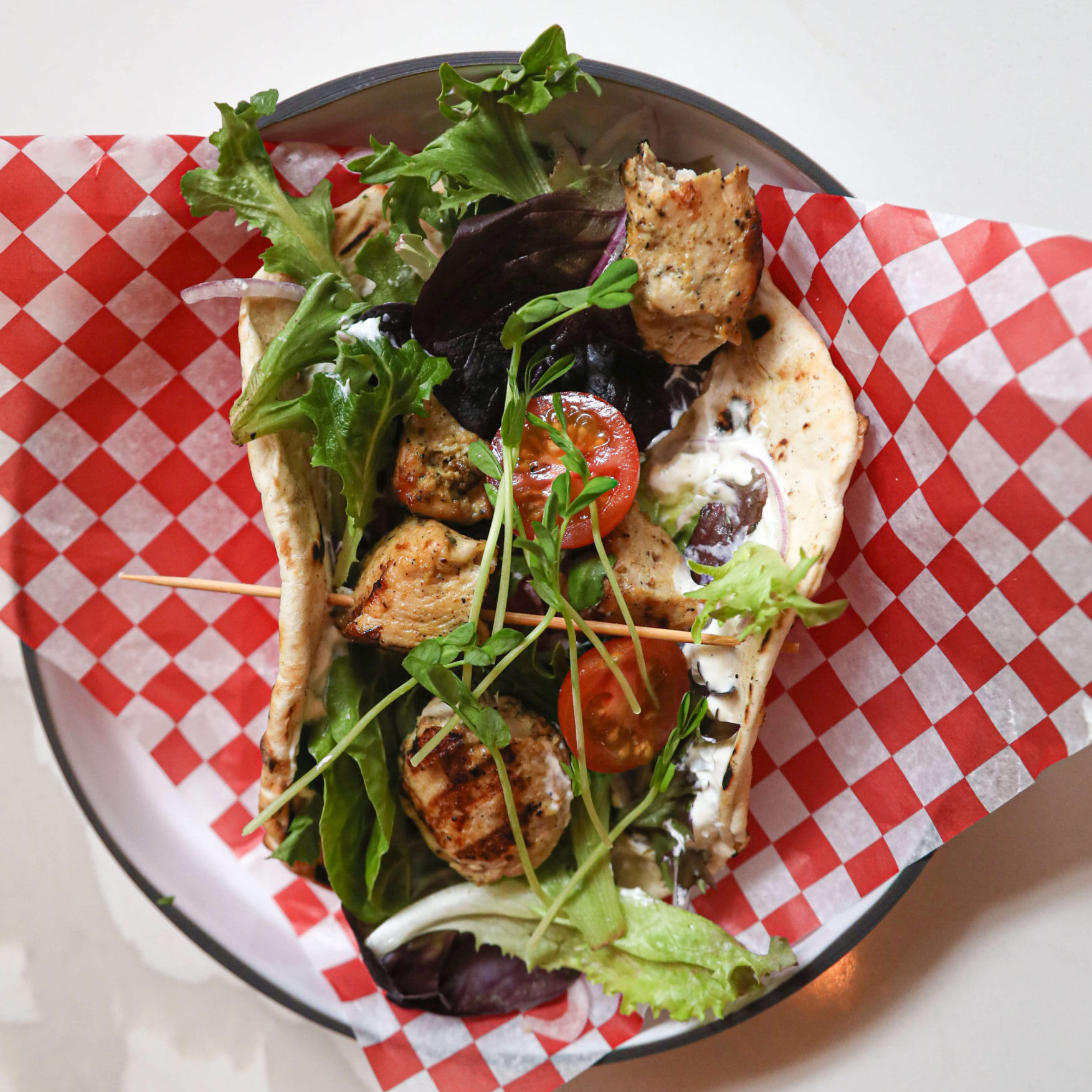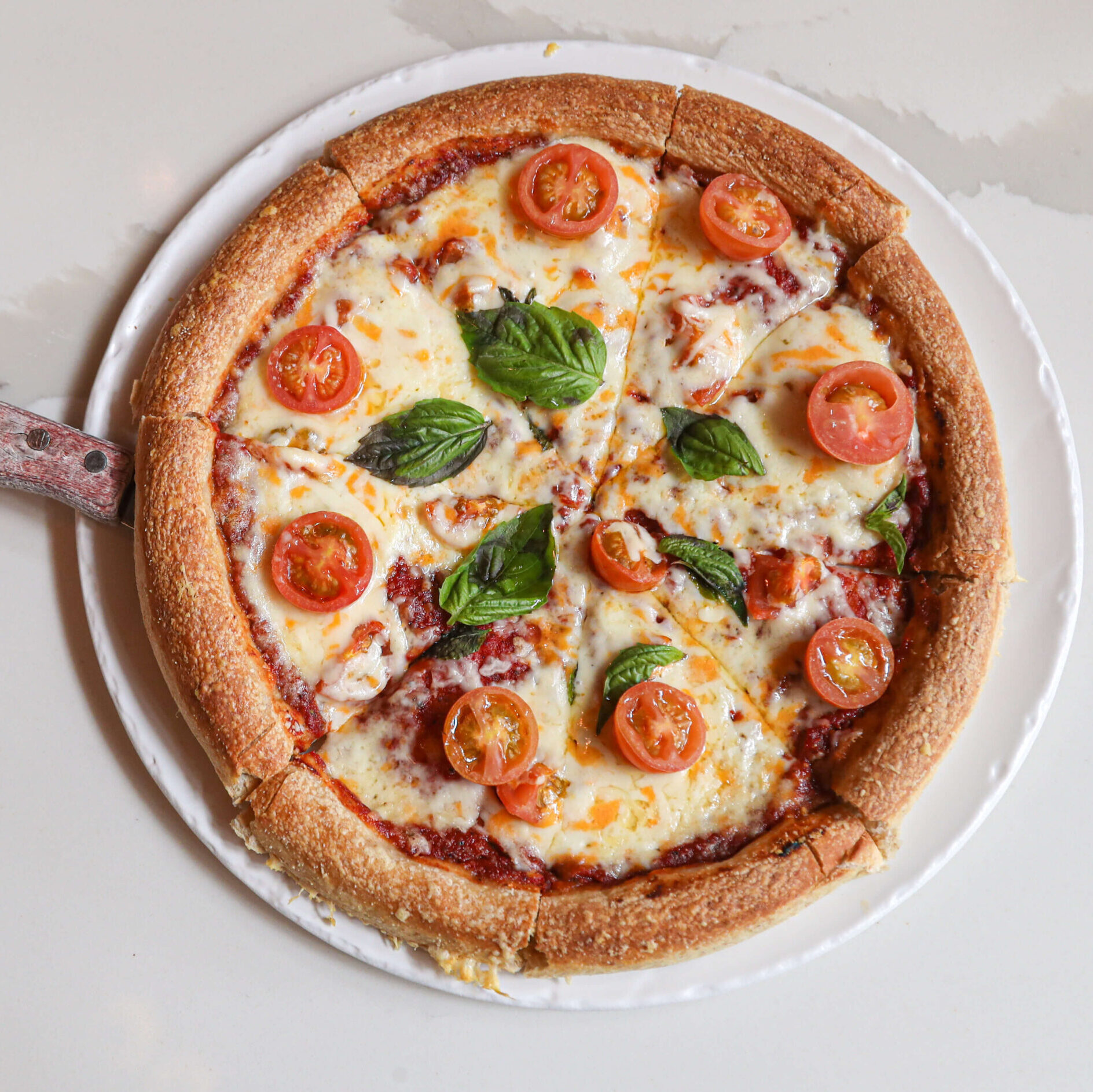 Notorious Margarita
Hand made dough, fresh tomatoes, fresh basil, baked to perfection. This one is a must try!
California Chicken Sandwich
Spicy panko-crusted chicken, swiss cheese, shredded lettuce, fresh tomato, fresh pickle, red onion, chipotle mayo, on a ciabatta bun!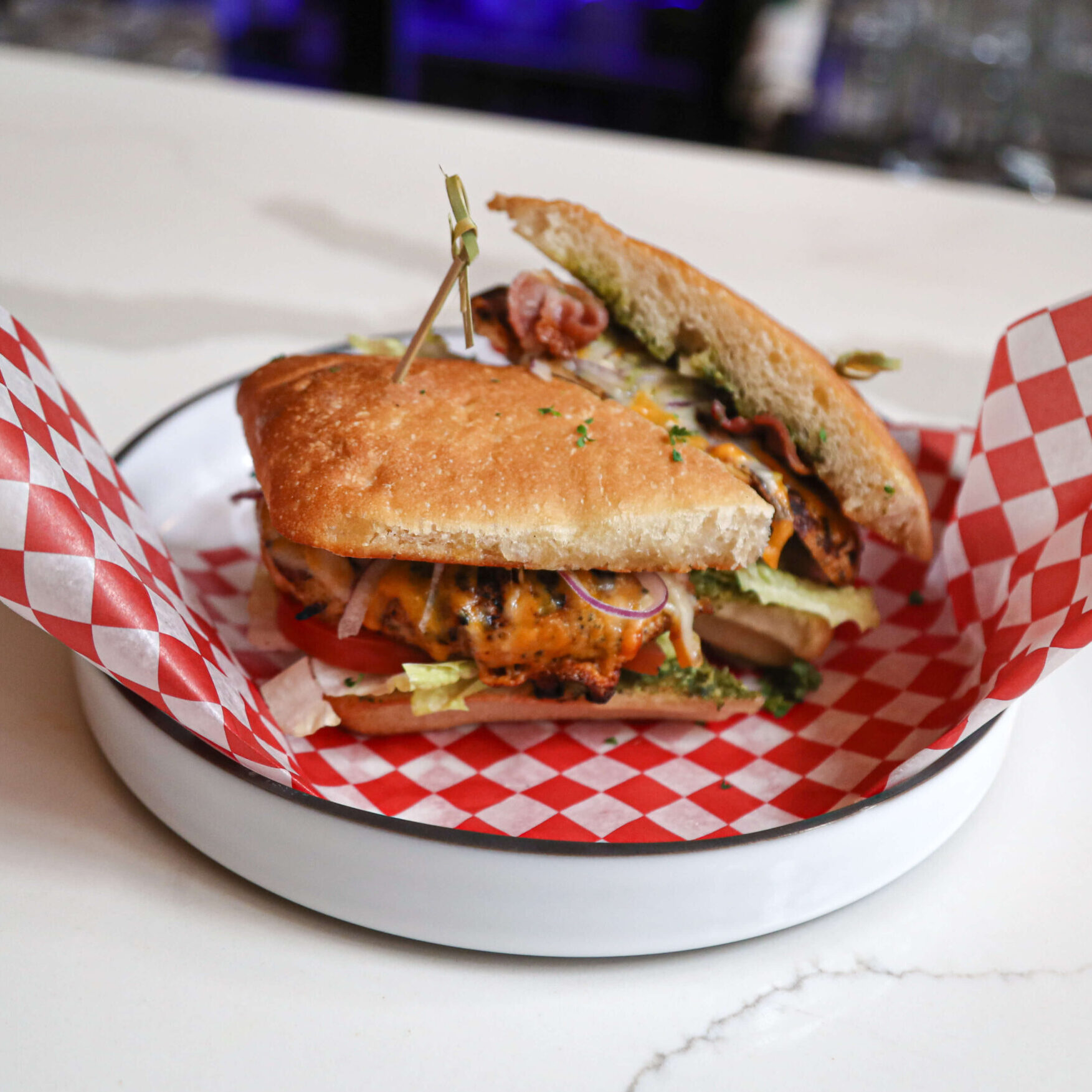 Hours
Everyday: 10AM - Late
Visit Us
911 Granville St, Vancouver, BC V6Z 1L3