CAVO is where modern meets tradition, where Mediterranean dining meets great Hospitality.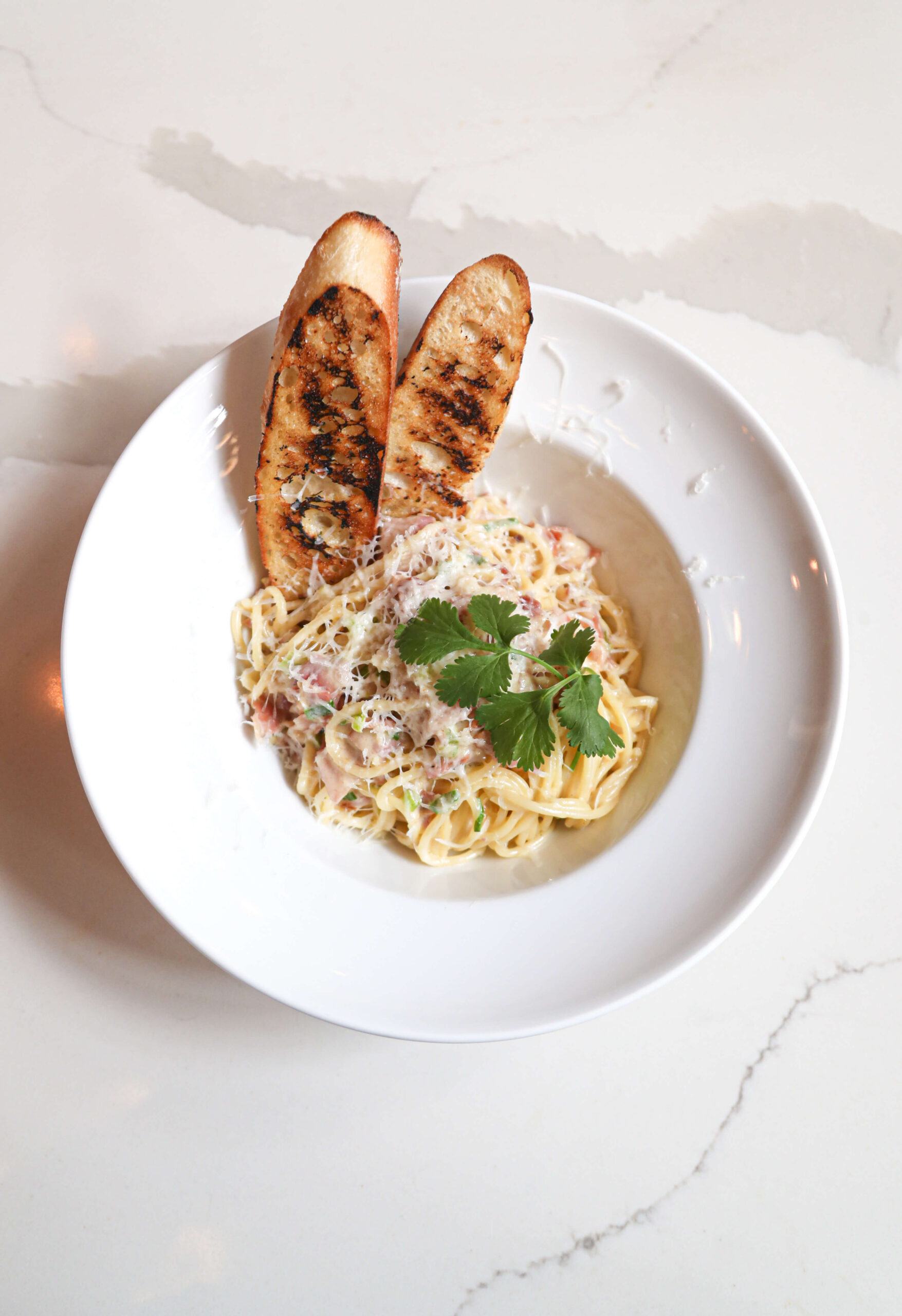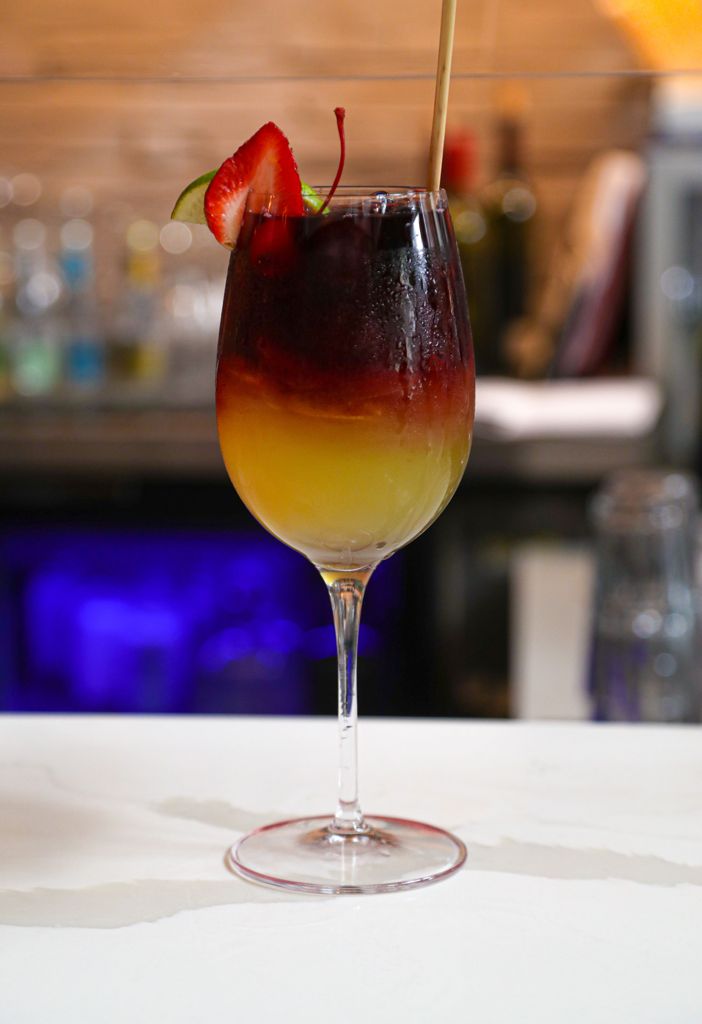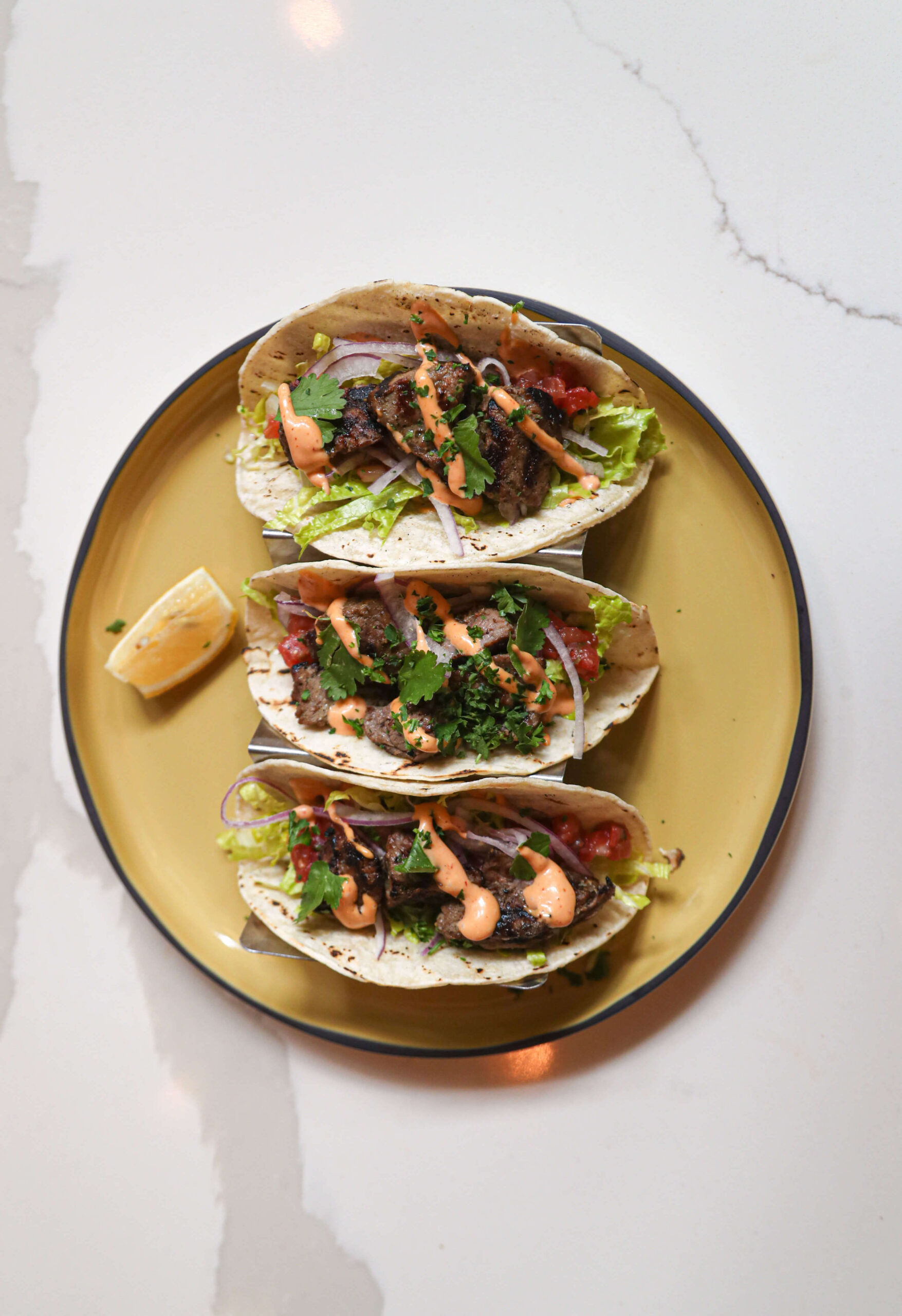 The health and well-being of our employees and guests remain our highest priority. We are following government guidelines and taking additional measures to keep you safe.
Our menu is intended to be explored and shared with friends and family alike. Choose one of our unique dishes, like a signature or custom-made pizza, and pair it with a glass of wine. Savour the time spent with family. 
"Mixed with chill music and set up for a great place to come for food and drinks!"
"The freshest food available with a great wine selection and excellent top shelf martini selection."
"This is my absolute new favourite place!! The happy hour here is out of this world."
"Love this place. Super friendly staff. One of the best place for Friday night!"
MON – SUN
Monday  11a.m.–11p.m.
Tuesday  11a.m.–11p.m.
Wednesday  11a.m.–11p.m.
Thursday  11a.m.–11p.m.
Friday  11a.m.–11p.m
Saturday  11a.m.–11p.m.
Sunday  11a.m.–11p.m.
Give us a call
Don't be shy. Let us know if you have any questions!